With the current climate as it stands, many organisations are taking steps and measures in order to continue 'business as usual', and rightly so.
There's a lot of uncertainty in the air right now, but it doesn't mean that things need to come to a complete halt and certainly not from a tech hiring perspective. Ultimately as more and more businesses go online and more and more technical resource is needed, there's never been a better time to build out your technical teams and especially remotely.
Below we've outlined our tried and tested Remote Interviewing strategy. Remote hiring isn't new to us. In fact, it's something that we've put into practise with some of our clients for a while now and so we plan to continue working this way and rolling it out our across our platform in the immediate future.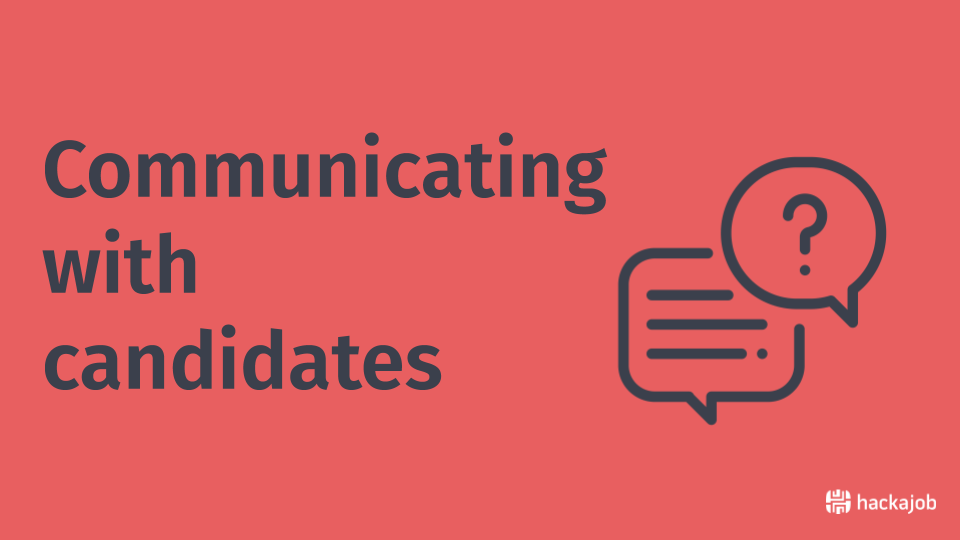 Remote interviewing may feel like an entirely different ballgame, but in truth, it's easy and more efficient than meeting F2F. That being said, it's important to prep candidates and give them an outline of the interview process. Tell them what to expect e.g. whether they'll be having a phone call, video interview or both.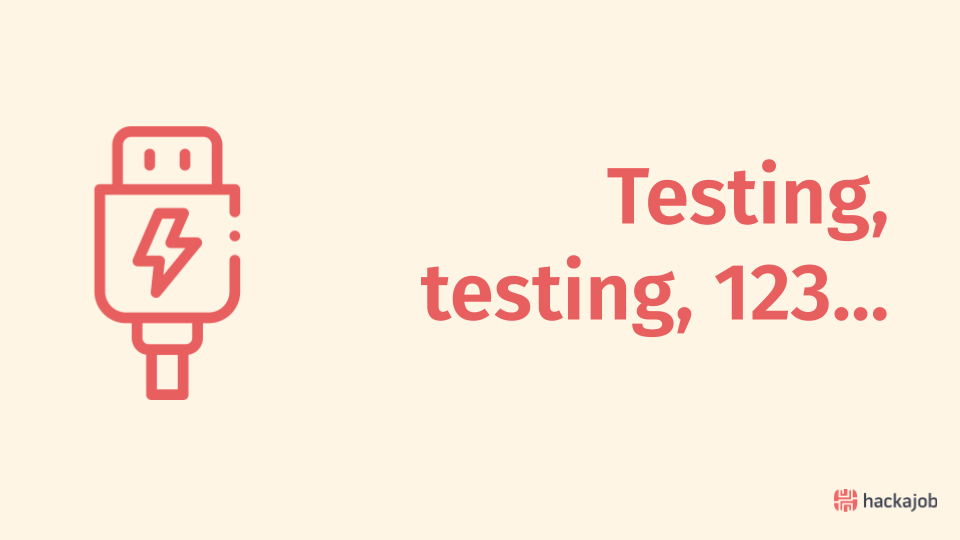 Before interviewing takes place, send your candidates any software they may need prior to their interview, along with instructions on how to download and install the program. Not only will this save both parties time, but it'll buy you some serious potential-new-employer brownie points.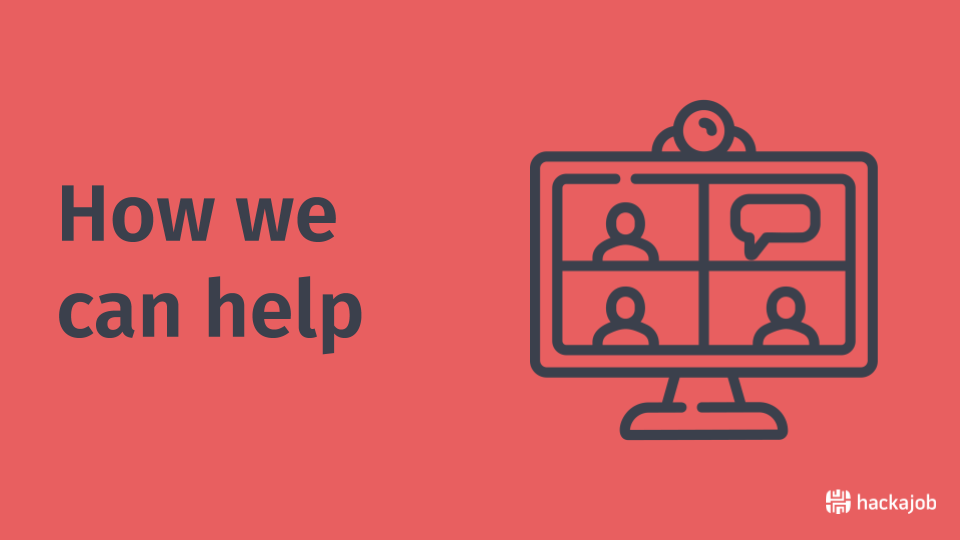 Many F2F interviews are now being scheduled remotely so on our platform, we've decided to take it a step further. We've integrated with Zoom and Meets at the 'interview' stage on hackajob, so that all interviews scheduled now include an automatic video conferencing link. Handy huh?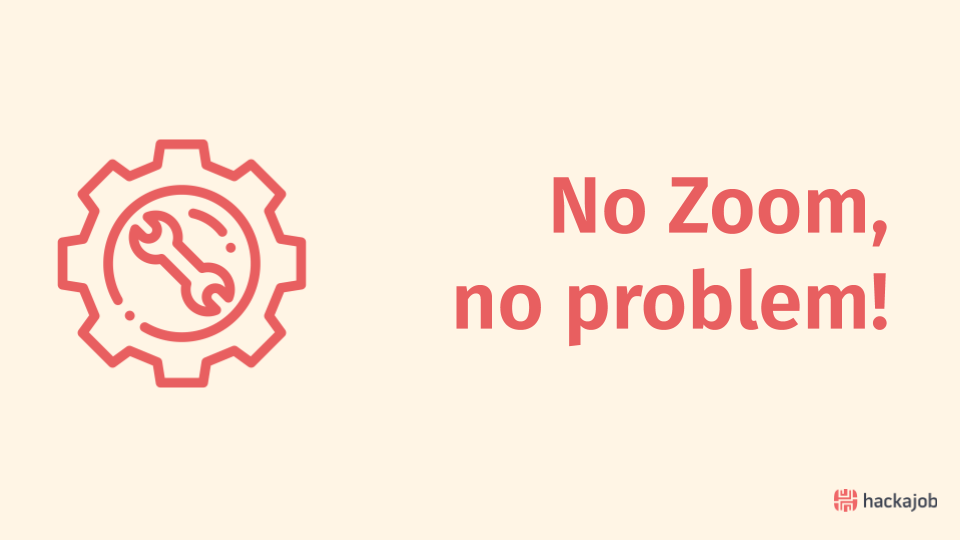 If you don't have access to Zoom already, don't sweat it. We know how important it is to keep your business growing and we're here to help. We'll get you set up with a brand new Zoom account, on us. It's free of charge, we promise.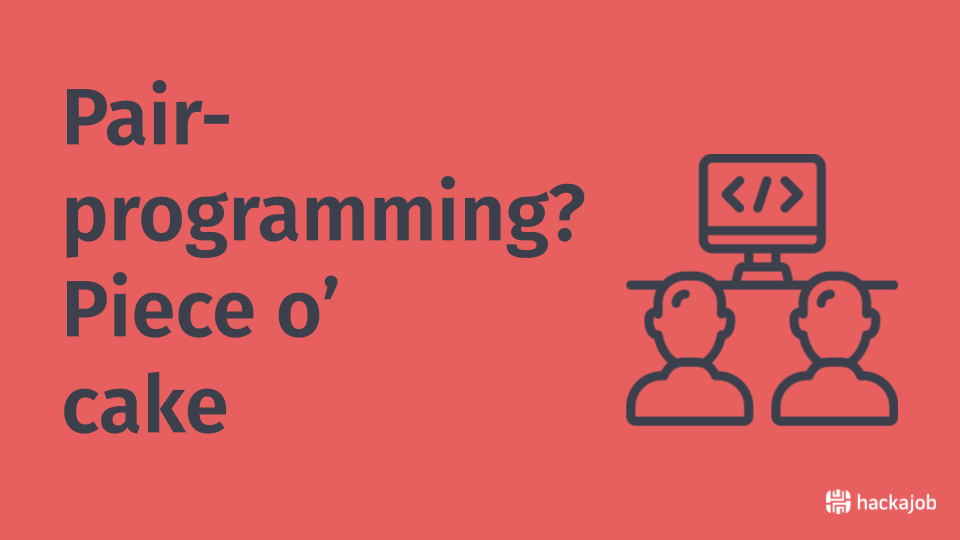 We know that pair programming is one of the most tried-and-true interview methods for technical talent, and we don't see why it should stop. In fact, we've created a brand new tool that will allow candidates to complete pair programming exercises, entirely remote.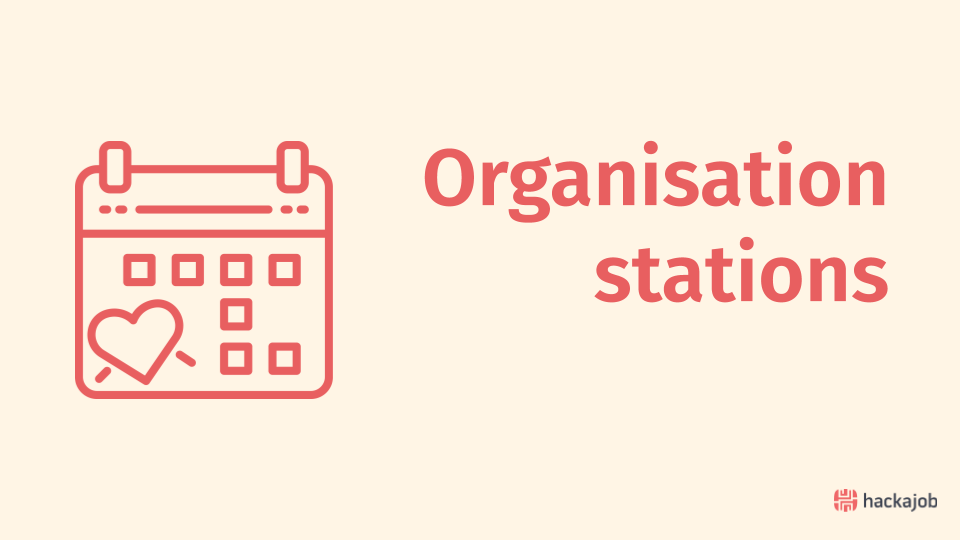 As part of our commitment to helping your remote interview process be as successful as possible, we recommend getting organised and scheduling the ins-and-outs of candidate interviews days in advance. That way, everyone can be prepared and punctual, even in a remote setting.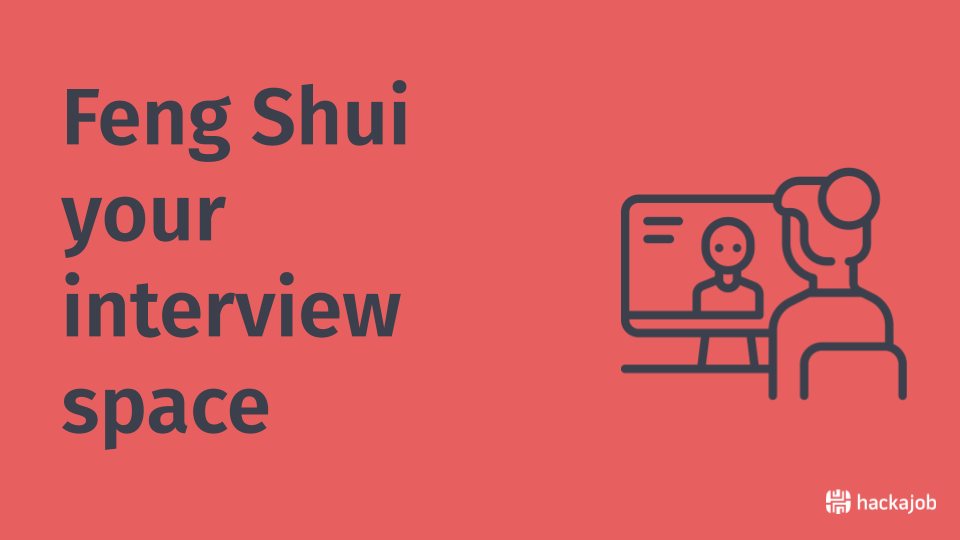 The term 'dress to impress' shouldn't just apply to your WFH wardrobe. When conducting video interviews, do a test beforehand and ensure that there isn't anything inappropriate behind you, there aren't any bright lights blinding your backdrop and you have plenty of room to show off your best angles. We're totally kidding on that last one, but still…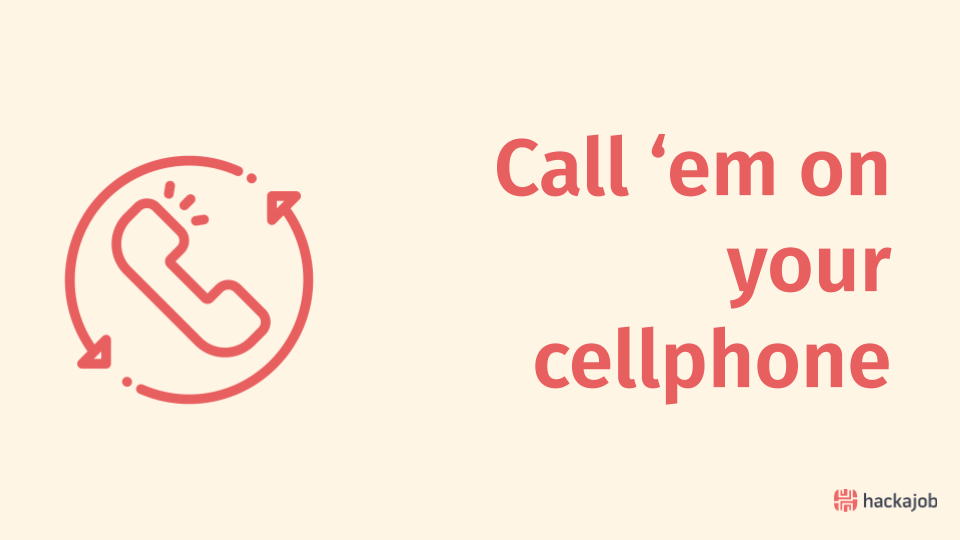 *Hotline Bling anyone?* Ideally, the humble phone call should be the first port of call in your interviewing arsenal. This needn't take more than 10 minutes, so use your time wisely and sense check a candidate's previous experience, salary expectations and overall communication skills.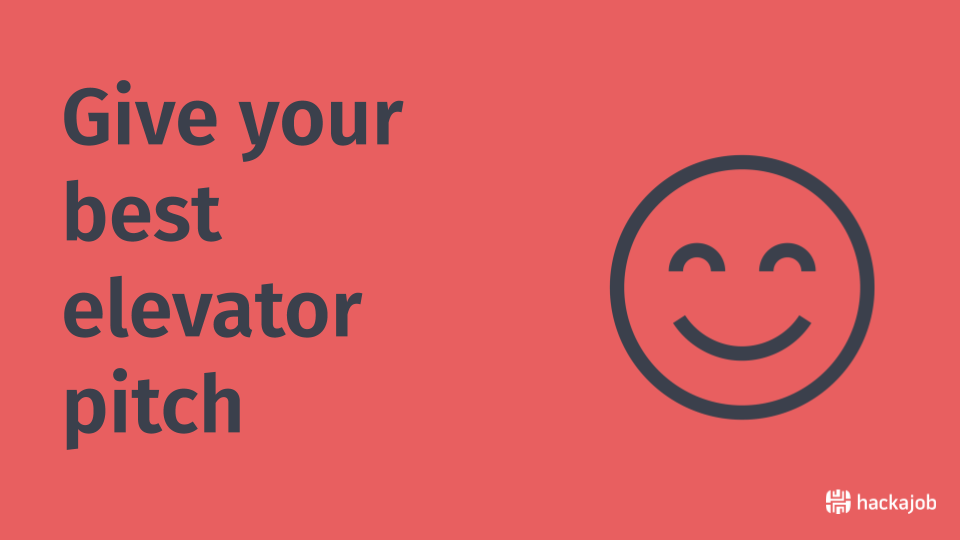 Sure, you might not be in the office right now, but there are still ways that you can show candidates what working at your business looks like. When conducting video interviews, show videos and photos of your office space and the types of amenities they can expect. Don't forget to give them peace of mind and let them know about things such as WFH initiatives too.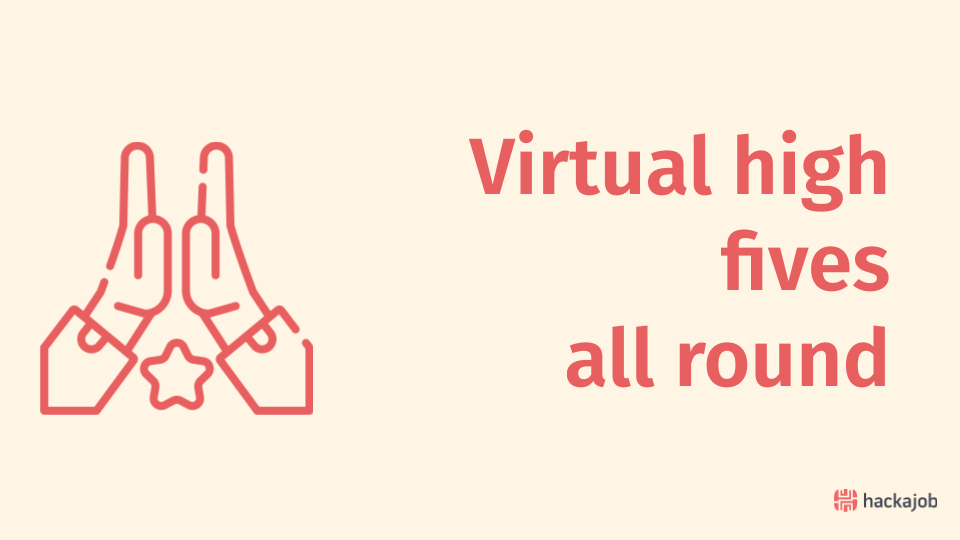 So you've made a job offer… now what? Whether they'll be working remotely or not, set a start date and stick to it. If needed, courier their new laptop as well as some company merch (branded hand sanitiser anyone?) to help them feel like part of the team. Stick video meetings in their calendar and onboard them with different parts of the business. Don't forget to add in a virtual coffee date with their new boss!

If you need a hand with your remote hiring during this period, make sure to reach out. We're more than happy to help however we can, with whatever you need.