If you think everyone has a perfect job lined up for them, then think again. According to a 2017 poll by Gallup, a whopping 85% of workers are unhappy in their jobs and this number is likely to stay the same with the current Great Resignation and upheaval in working that we've seen for decades. In fact, most people haven't yet discovered their dream job, but at hackajob, we've seen plenty of people land it. So how can you be one of them?
Bottom line? You have to push yourself out of your comfort zone and take risks. And as you can tell, we're here to help with our top tips. So let's dive in...
Tech Focused Webinars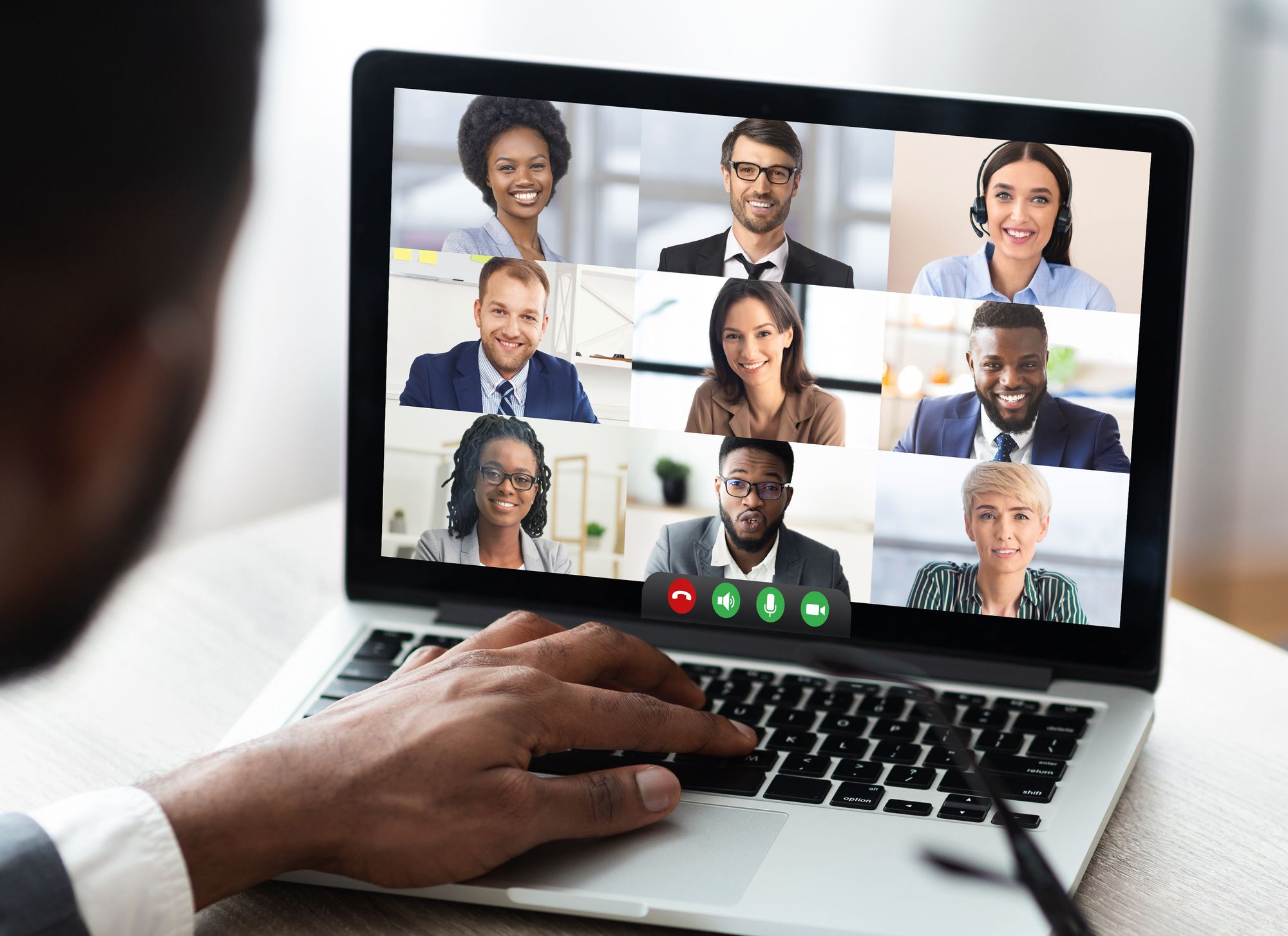 Hundreds of Software Engineers across the globe join our monthly events, and during each webinar, they get insider info on what it's like to work as a Software Developer at leading U.K. companies, directly from tech employees themselves. (If you're curious you can peruse some of our previous events on YouTube here.) And not just that, but those who attend our events also get exclusive access to the most exciting developments happening in the tech industry.
From updates on the latest and greatest technologies to tips for getting ahead in your field, you don't want to miss out. Imagine being able to ask potential employers any interview questions you've been saving up, get them answered and pick up some valuable advice while you're at it. Plus, we get to tell you all about the latest vacancies available at our partner companies which are updated hourly. What more could you ask for?
Your next job might be closer than you think. If you're interested in webinars with companies that you'll love, then sign up for our newsletter here to be in the know for our next events.
Build up your project-based experience...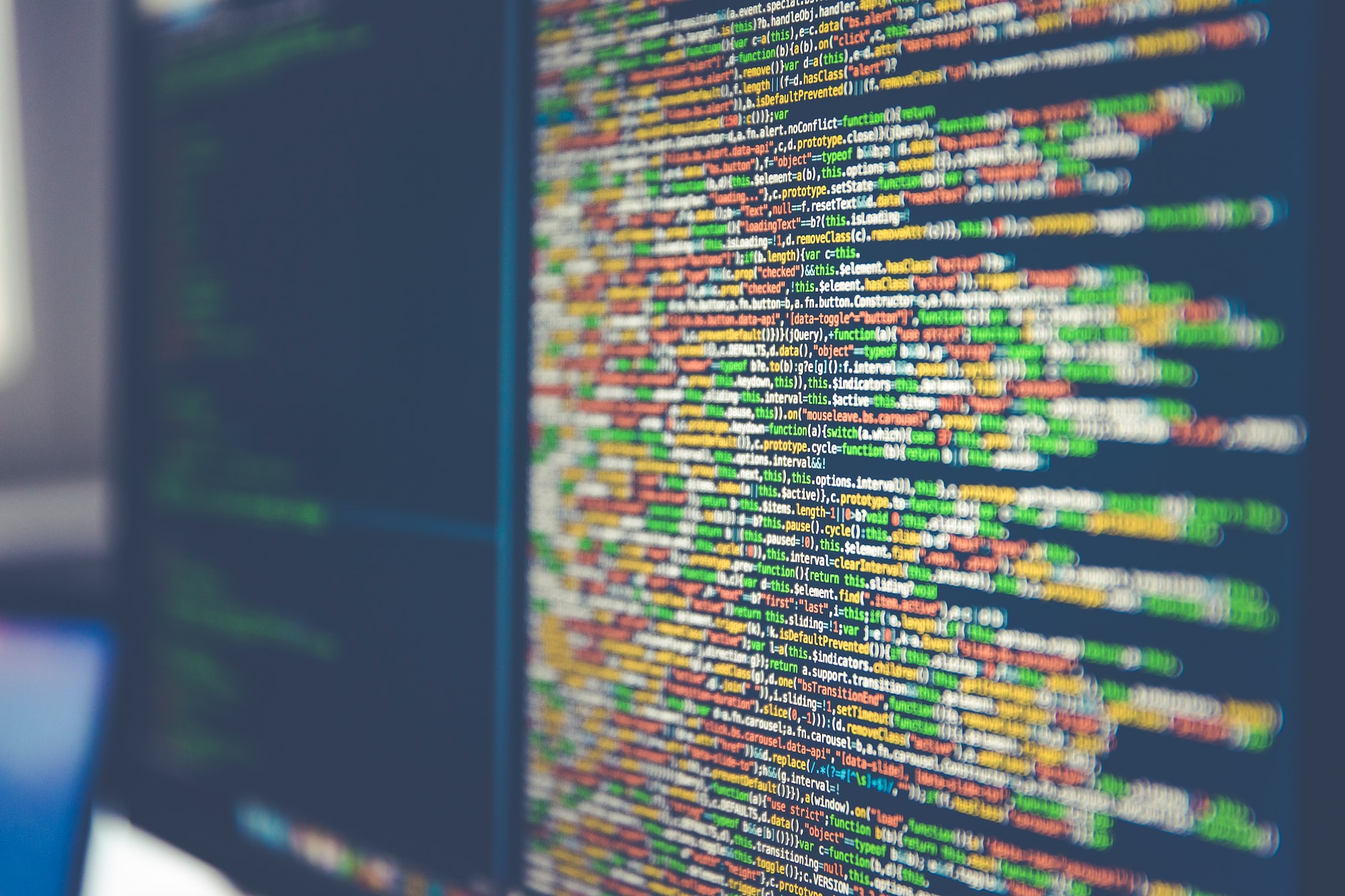 Ready to impress future employers by flexing your coding and problem-solving skills? For some, there's nothing better than some good practical experience in your portfolio. So, how do you get it? To put it simply: by building a side project. Don't worry, we hear you - how can I take on a side project, or even why should I?
The main goal of building a side project is of course to learn and advance in your skillset, so make sure to choose a programming language you're unfamiliar with. By doing so, you welcome a learning experience that will undoubtedly look good to potential employers.
When you work on a side project, you build something from the ground up and with every iteration of this implementation, you're constantly learning something new. A side project can be anything, from a new design or animation for an interface card to a full-blown SaaS product. Maybe you're itching to create your own mobile app? Go for it! Challenge yourself to step outside of your comfort zone, and start building.
Participate in hackathons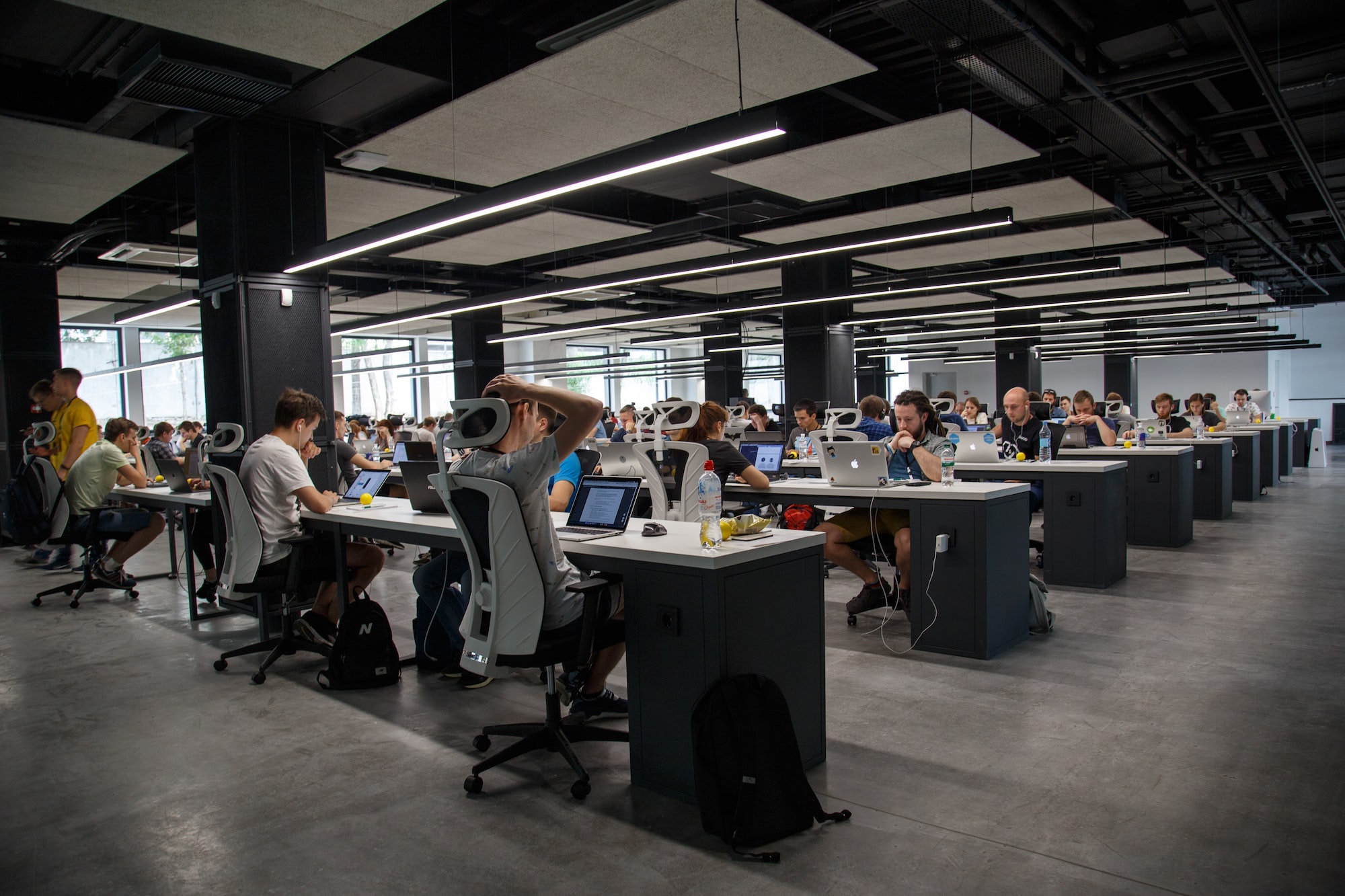 Two seemingly unrelated words, "hack" and "marathon". When paired together, they describe one of the most popular problem-solving techniques in computer science. You're probably asking yourself, "How exactly do hackathons help you build your dream career?" Well, let us break it down for you.
Take Risks In a Safe Environment
Hackathons truly are zero-risk environments. You'll push yourself to levels you never thought possible without fear of failure. The worst that can happen? You don't win the hackathon, but you'll walk away with newfound skills in your toolbox that would have been impossible had you not taken this opportunity.
2. Smart Management and Team Dynamics
There's no room for perfectionism. You'll need to work as efficiently and quickly as possible, judging where to channel your time and effort efficiently. You'll be working under pressure, taking lead on some tasks while getting the chance to meet other talented individuals whose strengths will compliment your weaknesses – have we piqued your interest yet?
3. Build Confidence
Having to venture out of your comfort zone is often challenging and unnerving. If you want to get ahead in your career, you've got to go out there and take a risk. Expect to pitch your ideas to complete strangers and present your work in front of tens or hundreds at a hackathon. You'll be uncomfortable at first, but who isn't? Don't worry though, it'll all be worth it when you see the new skills, experiences and connections you're gaining along the way.
Reach out to fellow engineers: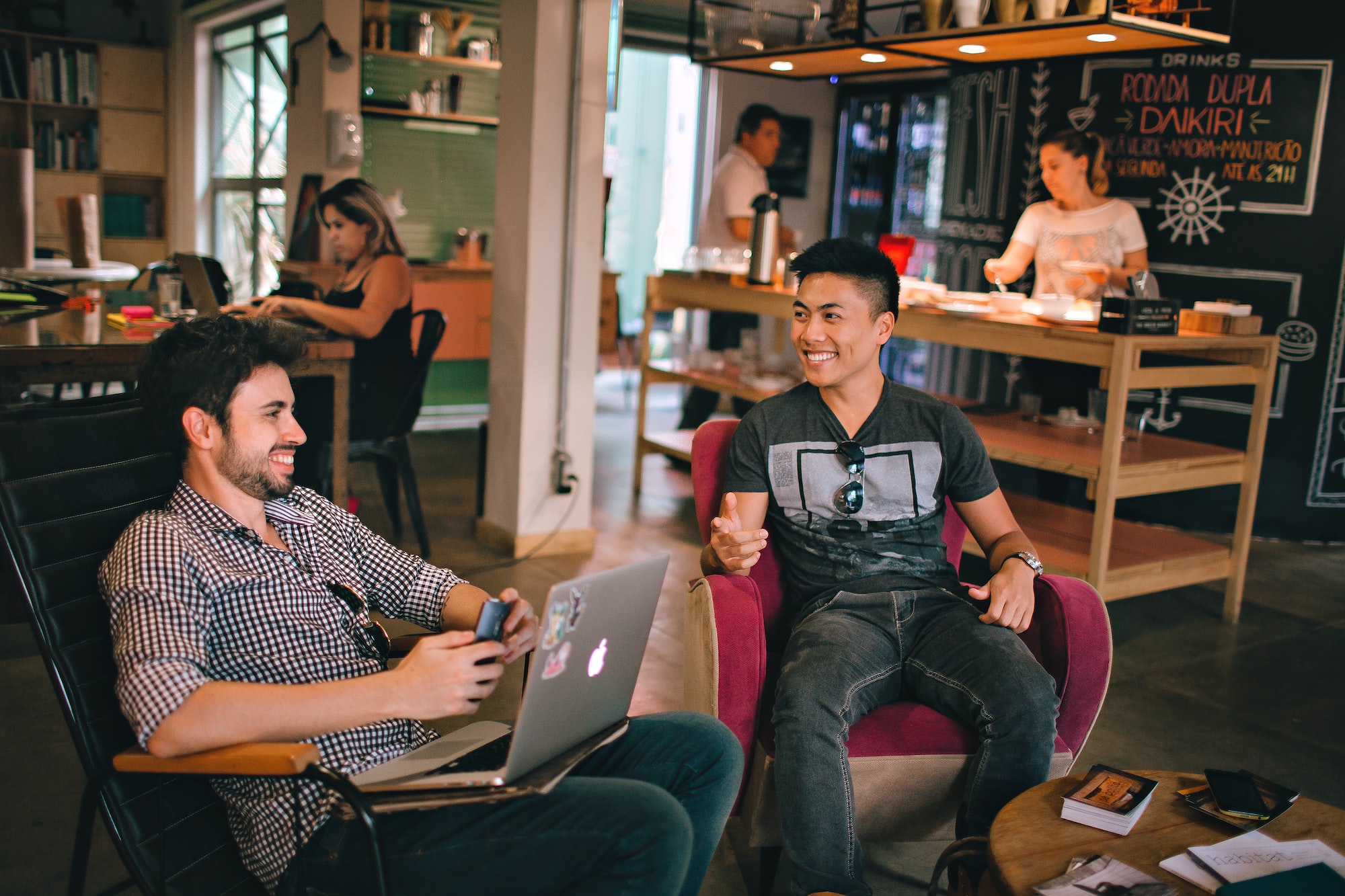 Ahh, the beauty of good old fashioned networking! Alright, before you panic about the idea of building a network from scratch, hear us out. Networking is an integral part of any developer's professional journey. Not only does it give you a chance to expand your career but also helps you gain exposure to people in the industry who might be able to refer you to jobs or help you navigate through the pitfalls most new developers experience.
Our advice, start small. Start by finding engineers who've spoken at software conferences before, appeared in podcasts or someone you admire in your network. Reach out and express genuine interest in their work. Engage with them and offer real opinions or insight into their technical thoughts. You never know the places it might take you!
Landing that dream job isn't always an easy feat, but with these tips, you'll get it in no time. Even if you're not working at your dream job right now, with the right strategies and approach you can most certainly orchestrate a successful career trajectory that leads straight to your dream job. We're rooting for you.
Like what you've read or want more like this? Let us know! Email us here or DM us: Twitter, LinkedIn, Facebook, we'd love to hear from you.